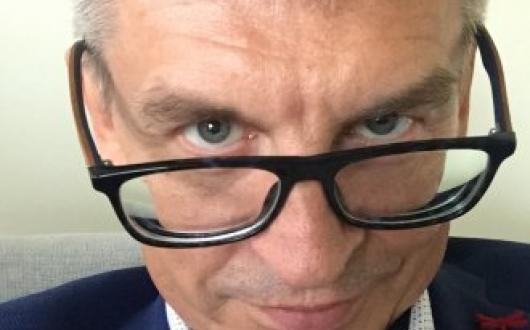 Marko Arula, Director
As the Director of KeMIT, I manage the institution and organise the implementation of its duties together with a team of wonderful and professional colleagues.
I have graduated from Tallinn First High School, followed by the speciality of industrial electronics at Tallinn University of Technology in 1983, have run businesses and worked in leading positions in the private and public sector, mainly in the field of IT.
I carry out continuing professional development in the field of management, in particular IT management.
Professional career:
1983–1986 Science and production association "Algoritm", Chief Specialist for Mainframe Computers
1986–1990 Tallinn Polytechnic Institute, Computing Centre, Chief Engineer
1990–1995 IT entrepreneurship, entrepreneur
1995–1997 Ministry of the Interior, Head of the IT Department
1997–1999 AS Eesti Kindlustus, IT Manager
1999–2004 Microlink Group, management boards of various institutions
2004–2009 Tallinn Ceramics Factory, Chairman of Board
2009–2015 Enterprise Estonia, IT Manager
2015 onward – Director at KeMIT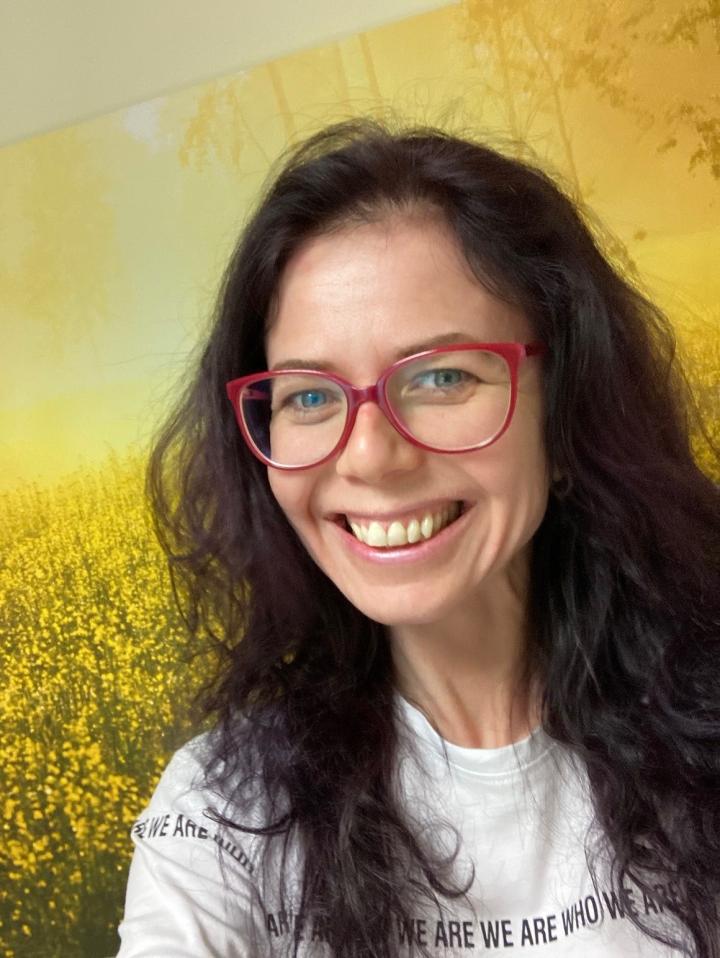 Maia-Liisa Mürkel, Deputy Director of Administration
I have studied law at the Private School of Social Sciences Veritas and at the International University Audentes. I have worked at the Estonian Savings Bank and at the Estonian Railways, and my recent positions have been as follows:
2005–2013 Estonian Forensic Science Institute – Head of the Development and Staff Service
2013–2015 Enterprise Estonia – Manager of the Staff and Administration Unit
2015–2016 Head of Development and Staff at KeMIT
2016 onward – Deputy Director of Administration at KeMIT
At KeMIT, my task is to coordinate human resources, the management of affairs, the legal domain and administrative issues.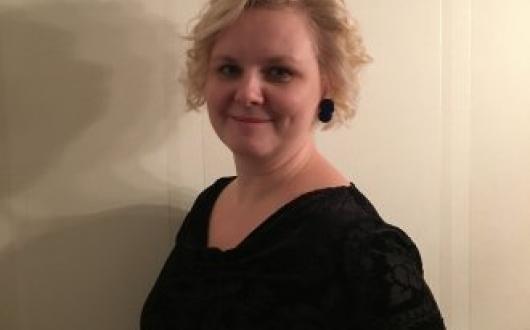 Kätlin Viik, Deputy Director of Services
I have studied information technology management at Tallinn University (graduated in 2017) and organisation and management at Tallinn University of Technology (graduated in 2000).
At KeMIT, my task is to implement various IT developments made in the area of administration. To achieve this, I am heading an expert team of enthusiastic project managers, analysts and developers.
Professional experience
Information Technology Centre of the Ministry of the Environment, Head of the Software Department since November 2017
Information Technology Centre of the Ministry of the Environment, IT Project Manager 2016–2017
Enterprise Estonia, IT Analyst / Project Manager 2014–2016
Grato Systems OÜ, IT Project Manager / Analyst 2005–2012
OÜ Interinx, Software Consultant / Project Manager 2005
Ministry of Economic Affairs and Communications, Leading Specialist of the State Information Systems Department 2002–2004
Ministry of Transport and Communications, Chief Specialist of the State Information Systems Department 2001–2002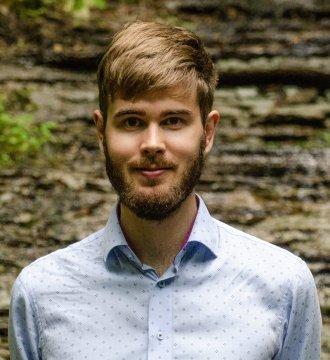 Roger Ote, Head of Information Security
I started gaining IT knowledge at Viljandi Vocational Training Centre where I got to know computers and computer networks. While attending school, I became interested in electronics and various ways of automation, and these interests helped me to take first place in the vocational competition "Noor Meister". I soon realised that this is not enough for me, so with the help of my friends, I started to lead a LAN party called InterLAN outside my school activities, which grew into one of the largest technology festivals in Estonia. Organising LAN parties led me to one my biggest passions – generating ideas and implementing them. This, in turn, required me to develop my team and project management skills. Half a year before graduating from school, I started working at Viljandi Jakobson School where I developed contemporary IT systems as an IT specialist. I soon continued as an IT Manager at the school.
After working in IT management for a time, curiosity brought me to KeMIT where I started administrating computer networks. Today, I contribute my energy to protecting IT systems at KeMIT.
My task is to find all the weakness in the systems and do everything in my power with the help of KeMIT's specialists that these weaknesses make it as inconvenient as possible for our counterparties to gain access.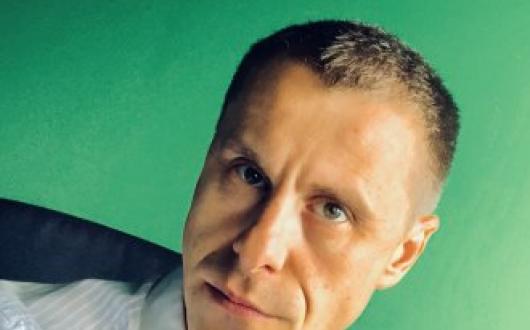 Meelis Männiste, Lawyer
I have studied in the Faculty of Law at Nord Academy (graduated in 2002).
Professional experience
Plant Production Inspectorate, Solicitor 2003–2008
Ministry of the Environment, Legal Department, Lawyer 2008–2016
Information Technology Centre of the Ministry of the Environment, Lawyer since 2016
At KeMIT, my speciality is legal issues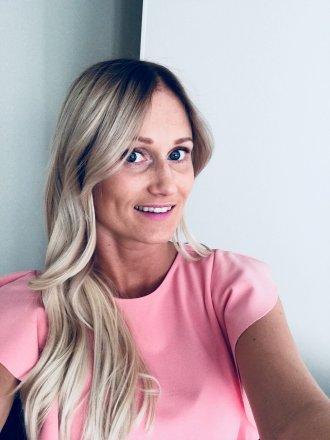 Britt Piin, Office Manager
In 2010, I graduated from the speciality of human resource and secretarial tasks, and in 2012, I completed professional higher education studies in the speciality of executive assistant. In 2018, I acquired the profession of a Human Resource Specialist, level 5. My tasks at KeMIT include the up-to-date and proper organisation and development of administration and archive work while making sure the institution runs smoothly and performing the tasks of the human resource specialist.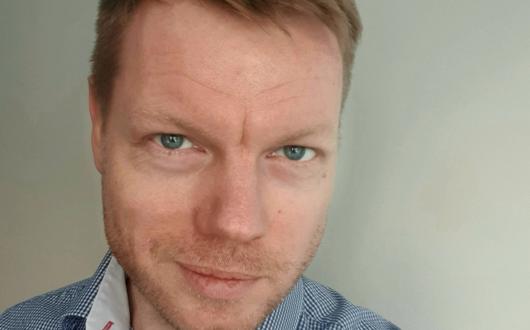 Villu Kägo, Head of the Service Department
I organise the operations of the user support team at KeMIT.
I have studied information and communication technology at the Estonian Entrepreneurship University of Applied Sciences (Mainor), and I graduated in 2004.
I have gained experience in web marketing and software development companies programming campaign platforms, websites and developing information system user interfaces.
In my free time I do sports, travel, or philosophise.
Professional experience
2006–2008 Webmaster, ADM Interactive
2010-2012 User interface developer, Nortal
2015–2016 UI/UC specialist, KeMIT
2016–2019 Senior developer/team leader, KeMIT
2019–... Head of the Service Department, KeMIT